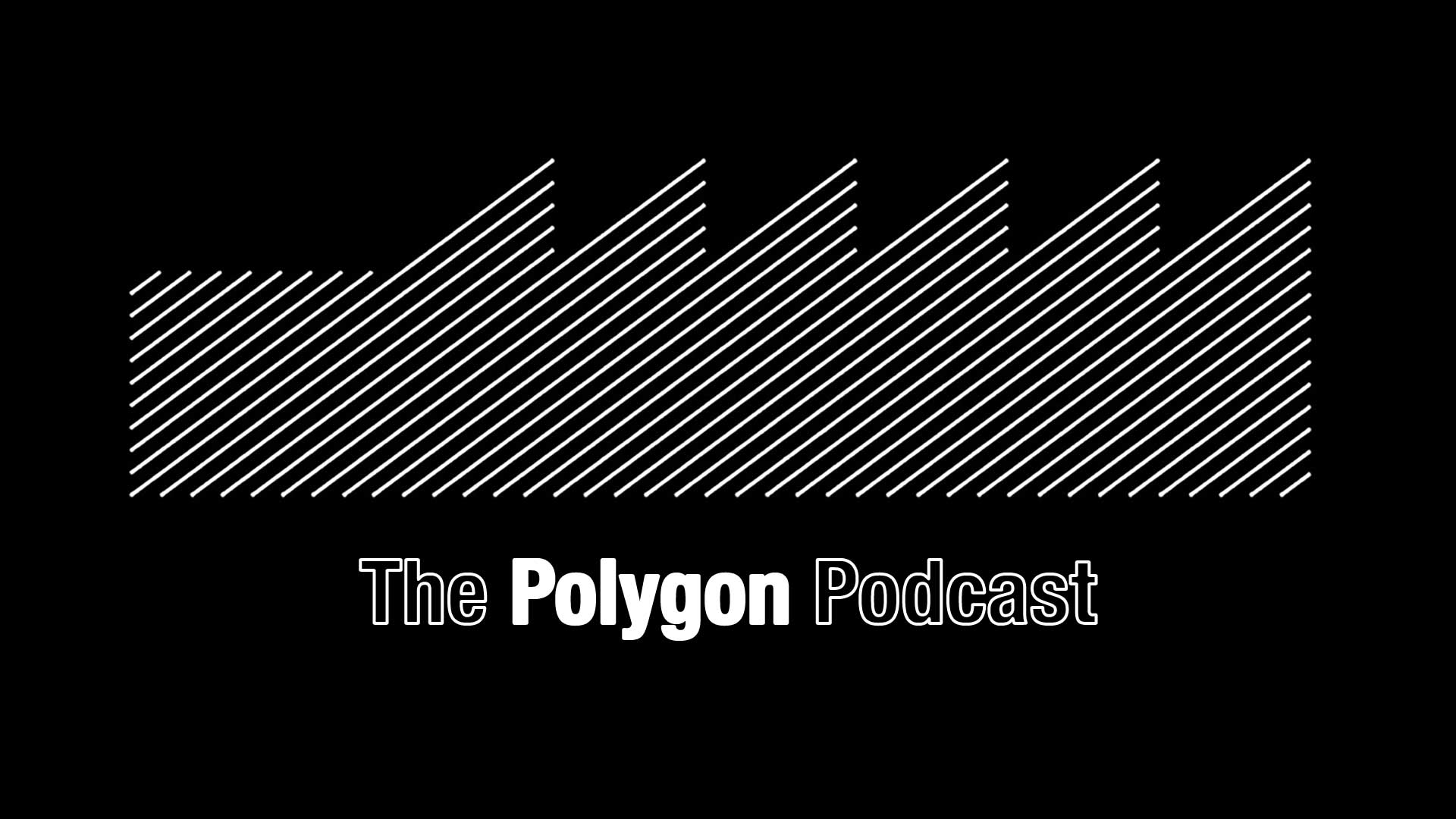 Started in April 2022, The Polygon Podcast was a way to showcase many ways people are meeting the challenges of the pandemic, and how difficult circumstances continue to inspire acts of creativity.
Be sure to subscribe as we'll regularly bring you new conversations with related content on our social media channels and on our website.⁠
Subscribe on iTunes, Spotify, and Google Podcasts.
June 21, 2022
In this episode, Response: Soft Action artists Caleb Ellison-Dysart and Jacqueline Morrisseau-Addison are in conversation with filmmaker Jules Arita Koostachin about how to receive and respect
[…]