On the third episode of The Polygon Podcast, The Globe and Mail's Western Arts Correspondent, Marsha Lederman, is in conversation the Gallery's Marketing Manager, Michael Mann.
You can listen with the player above or iTunes, Spotify, and Google Podcasts.
Marsha Lederman is the Western Arts Correspondent for The Globe and Mail. Before joining The Globe, Marsha worked for CBC Radio, mostly in Toronto, where she held a variety of positions, including National Arts Reporter, morning news editor, and founding senior producer on Q. Marsha also worked for many years in private radio as a reporter, news anchor, and talk show host. And just last week she was awarded a National Newspaper Award for arts and entertainment for her meditation on art and climate change, as well as a feature on Margaret Atwood.
Follow us on Instagram for more content from this episode.
Episode Art: Moyra Davey, Newsstand No. 3 detail, 1994. Banner image: Travis Scott Fortnite performance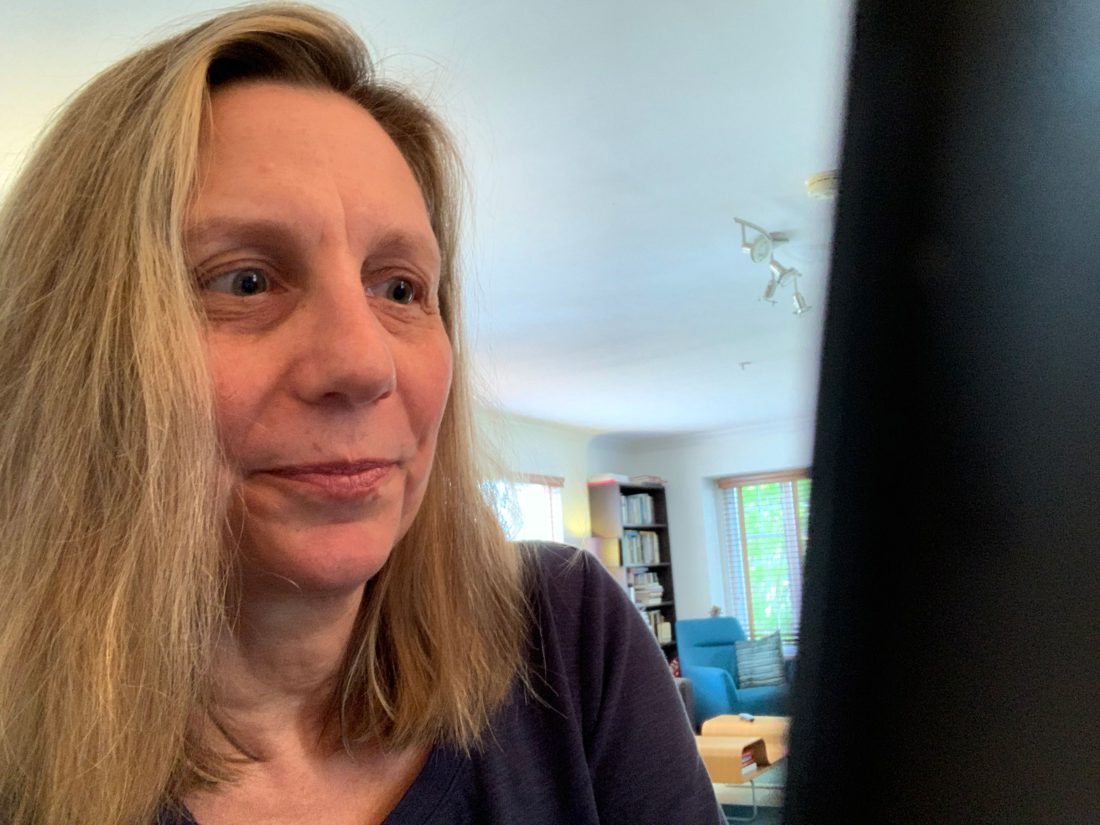 Marsha has been extensively covering the effect of Coronavirus on the arts in Western Canada. The pandemic is responsible for countless arts-related cancellations, postponements, temporary closures, and layoffs.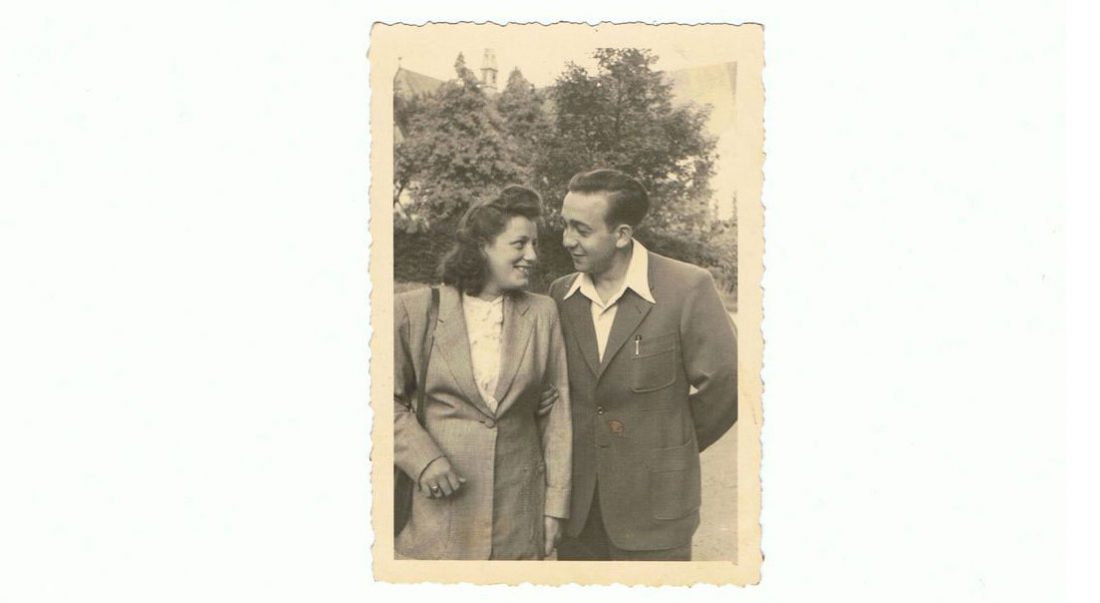 Marsha's parents Gitla (Jean) and Jacob (Tadek) Lederman, around the time of their 1947 wedding in Belsen, Germany
The pandemic also lead to the postponement of Marsha's planned sabbatical, which was to include a trip to Germany to retrace her family roots. Writing about this in the Globe and Mail, Marsha described this as the most meaningful trip she would ever take.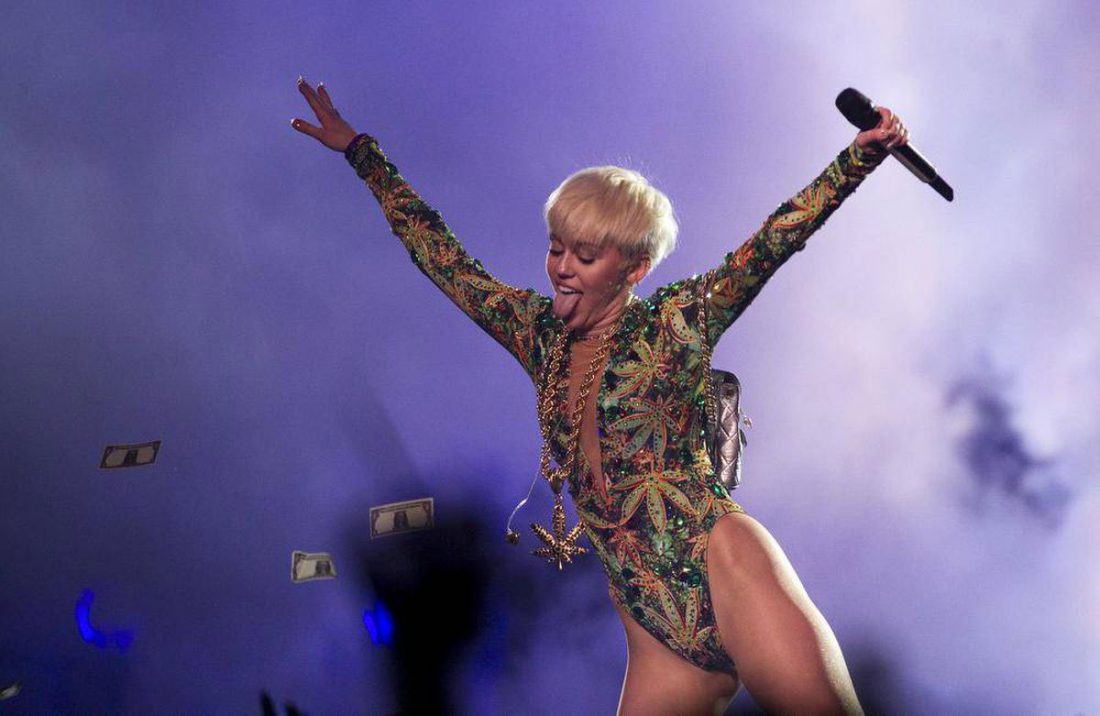 Ben Nelms via The Globe and Mail
Since moving to Vancouver in 2007 to work for The Globe and Mail, Marsha has covered film and television industry, visual art, literature, theatre, dance, cultural policy, and even the odd pop concert.
Since the Covid-19 outbreak, Marsha has been inspired by classical music performances by The Vancouver Symphony Orchestra and the Toronto Symphony Orchestra.
Marsha's 11-year-old son has different taste than her, and recently enjoyed a virtual performance by rapper Travis Scott in the video game Fortnite. Marsha documented her attempt to get into Fortnite in a 2018 Globe and Mail Article.
But together, the two have been making time to enjoy some of her old favourites like Ferris Bueller's Day Off.
@marshalederman
Subscribe to The Globe and Mail
Subscribe to Canadian Art
News! – 2013
Moyra Davey – Ornament and Reproach – 2013/2014
Subscribe to The Polygon Podcast on iTunes, Spotify, and Google Podcasts.