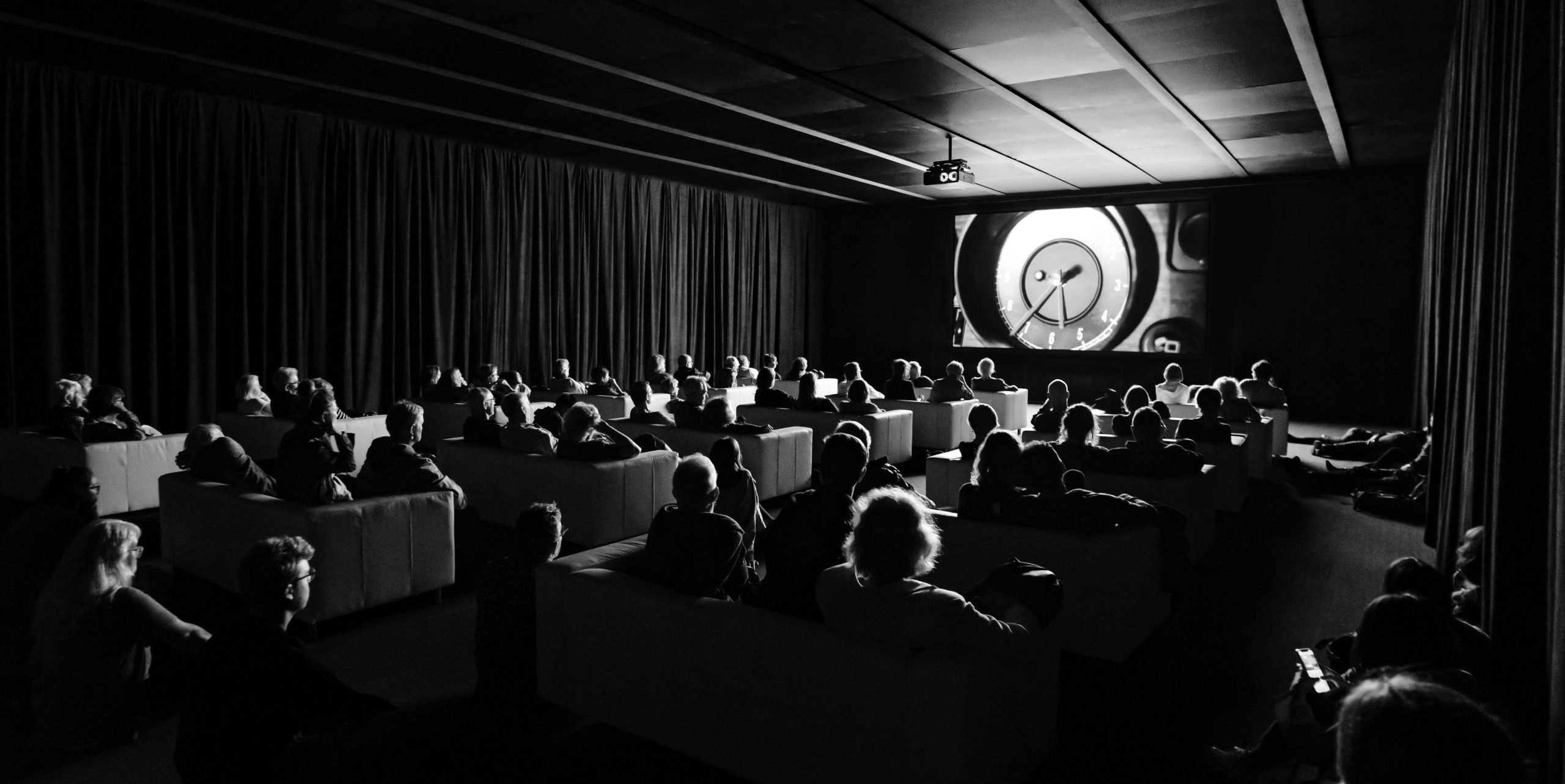 About The Polygon Gallery
The Polygon Gallery is a vibrant art institution that inspires and provokes cultural insight through adventurous programming. The Gallery is committed to championing artists and cultivating engaged audiences. Its lens of inquiry creatively responds to shifting perceptions of the world, through the histories and evolving technologies of photography and related media.
Operating as Presentation House Gallery for forty years, the organization has produced over 300 exhibitions and numerous publications, earning a reputation as an adventurous public art institution. The Polygon's innovative programming has featured a range of artworks from acclaimed Vancouver photographers and world renowned artists to private collections and vernacular photography.
A Landmark Designed by Local Architects
The Polygon Gallery is a place for art and an incubator for new ideas. Award‐winning firm Patkau Architects envisioned the design as a response to the history and character of both the gallery and its new location at the Shipyards on Lower Lonsdale: "It is an historically resonant site — home to the port industries on which North Vancouver was built, where the mountains meet the sea."
The Polygon Gallery's distinctive architecture is prominent along the North Vancouver harbourfront, appearing as a singular, cohesive form. It's reflective cladding, animated by the changing light of day, echoes the nature of the surrounding landscape. The main floor's glass exterior invites the public to not only look inside but to see through the gallery. Conversely, the upper floor maintains an enclosed gallery space.
Acknowledgements
The Polygon Gallery is a public cultural facility operated by the British Columbia Photography and Media Arts Society, a federally registered charity. It is grateful for the ongoing support of the Canada Council for the Arts, the British Columbia Arts Council, the Province of British Columbia, and the City of North Vancouver and the District of North Vancouver through the North Vancouver Recreation & Culture Commission.