In this episode, The Gallery's Assistant Curator Justin Ramsey is in conversation with Little Chamber Music artistic director Mark Haney, and composer Rita Ueda about the upcoming musical program Human Shadow Etched in Stone. This one-time virtual chamber music concert takes place on Thursday, August 6 at 7pm PST.
You can listen with the player above or iTunes, Spotify, and Google Podcasts.
Follow us on Instagram for more content from this episode.
Banner image: Elin O'Hara Slavick, Four A-bombed bottles from Hiroshima⁠. Episode art: Shomei Tomatsu, A Wristwatch Dug Up Approximately 0.7km from the Epicentre of the Explosion, Nagasaki, 1961 (detail), 1961, gelatin silver print, from the 2019 exhibition a Handful of Dust at The Polygon Gallery. © Shomei Tomatsu – INTERFACE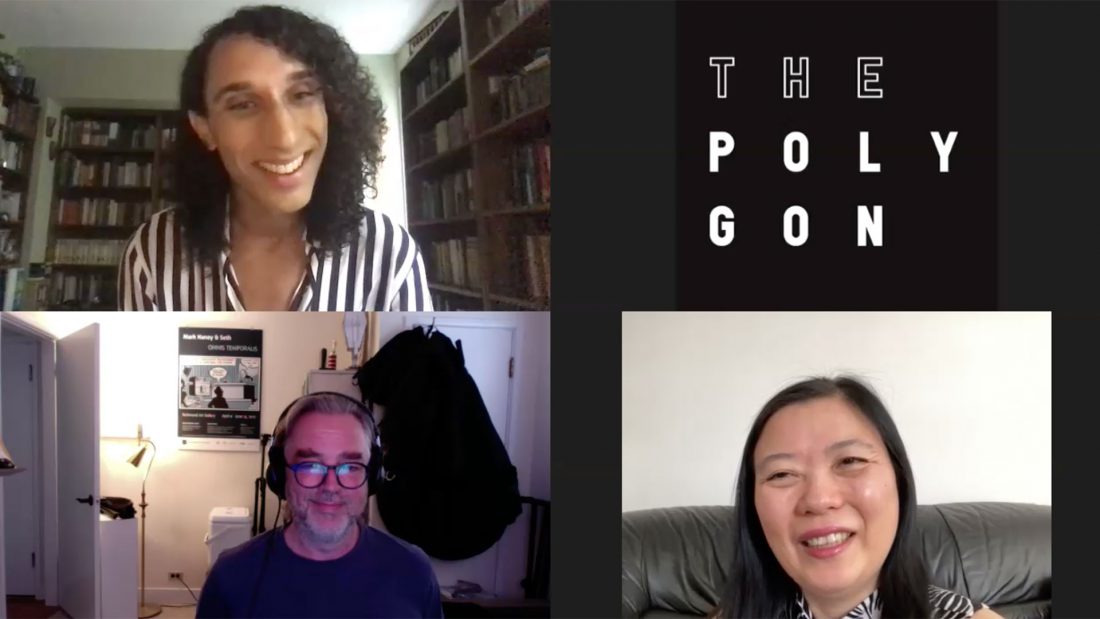 On August 6, The Polygon Gallery and Little Chamber Music present Human Shadow Etched in Stone, a commemorative concert observing 75 years since the disastrous atomic bombings of Hiroshima and Nagasaki in Japan. The program features a rare performance of Polish composer Krysztof Penderecki's Threnody to the Victims of Hiroshima, alongside new commissions by Juno Award-winner Jordan Nobles, 2014 Penderecki Prize recipient Rita Ueda, and emerging composer Robyn Jacob that reflect on this world-changing event. The concert will be performed by 42 string players, and conducted by Janna Sailor, Founder/Artistic Director of the Allegra Chamber Orchestra, Canada's only all-female professional orchestra.
Human Shadow Etched in Stone will be filmed for a single digital streaming event in collaboration with Opus 59 Films, with acclaimed filmmaker John Bolton directing videography. The digital stream will take place on August 6 at 7pm PST and can be watched on YouTube or Facebook at:
youtube.com/c/LittleChamberMusic
facebook.com/littlechambermusic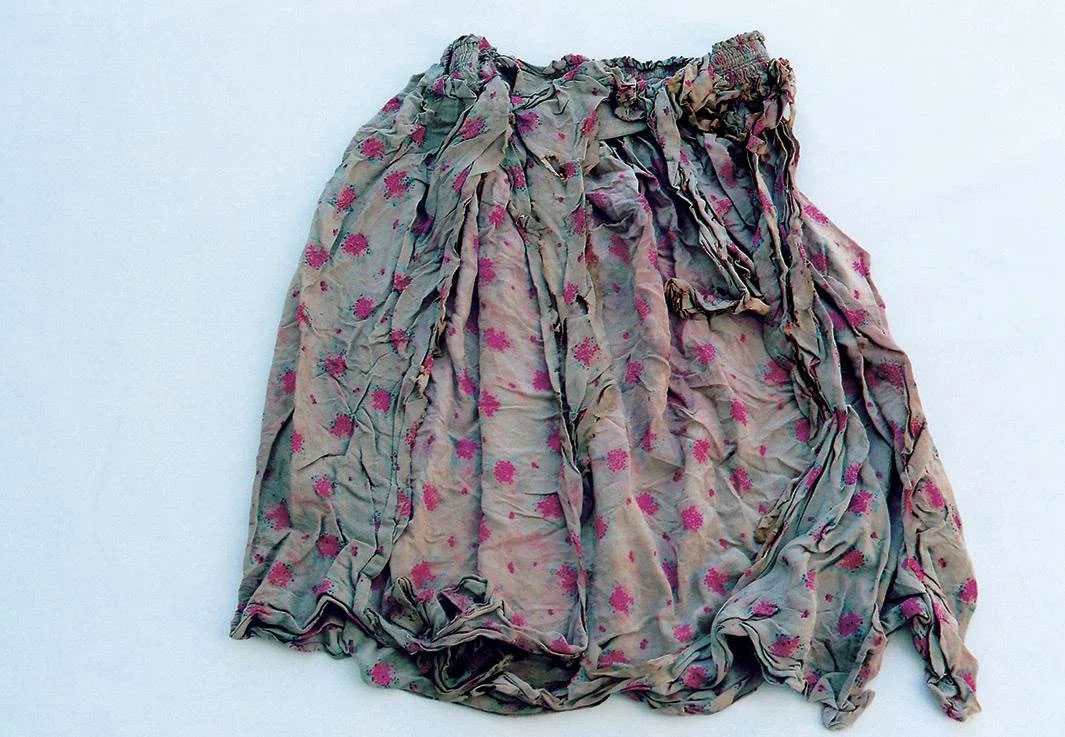 Ichiuchi Miyako, chromogenic print from the Hiroshima series (2007) of everyday objects which had belonged to victims of the atomic bomb housed at the Hiroshima Peace Memorial Museum
Renowned Japanese photographers Ichiuchu Miyako and Shomei Tomatsu who emerged in the 1950s and '60s have created powerful images that reflect on the impact of the atomic bombings in Japan.

Hiroshima Aftermath, with writing of Paul Tibbets. Tibbets was a brigadier general in the United States Air Force and the pilot of the first aircraft to drop an atomic bomb, the Enola Gay. US Navy Photo
Human Shadow Etched In Stone is part of The Polygon's ongoing series of music concerts featuring works by established and emerging contemporary composers.
Subscribe to The Polygon Podcast on iTunes, Spotify, and Google Podcasts.