Calling photographers, filmmakers, and visual storytellers! This is an opportunity to create photographic or video work on the theme of "Land as Teacher and Knowledge Keeper", through exploratory workshops with contemporary Indigenous artists.
Workshops will take place during Fall 2020, helping participants create original work that will be shown at The Polygon Gallery, North Vancouver in Spring 2021.
To learn more about the Response program, please follow this link. To apply, fill out the form below. If you have questions about the program or how to fill out the form, please contact Nicole at n.brabant@thepolygon.ca.
Don't worry if you don't have tons of experience—if you're a beginner, let us know. We want to hear from you about why you're interested in the topic "Our Land Narrative", and why you're eager to learn from Indigenous media artists and Knowledge Keepers.
The Polygon encourages applications from participants with an interest or practice in visual/media arts. Priority is reserved for Indigenous participants. Available spots will be made open to the public in early September. We thank all who express interest in this opportunity.
If you know a friend who might be interested in this program, tell them to apply, too!
Application closes Wednesday, September 9, 2020.
Selected participants will be notified by September 10, 2020.
Workshops take place on Saturdays on the following dates:
· September 19, 26
· October 3, 17, 24
· November 7, 21
Applications are now closed
Image: Gregory Coyes
Presented by: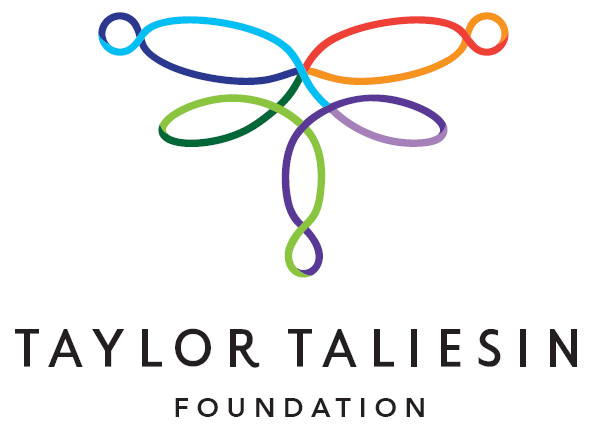 Generously supported by:
Metro Vancouver's Regional Cultural Project Grants Program