Parallels 02: North Valparaiso, co-published with Information Office, documents the history of Chilean communities that formed on the North Shore in the 1800s, decades before North Vancouver's official incorporation in 1907. Tracing lineages through the family archives of living descendants, acclaimed historians Jean and Roderick J. Barman together with Jenn Ashton bring to light for the first time how Chilean men who abandoned the ships they worked on, and came ashore to find employment in the mills at Moodyville, impacted North Shore society.
North Valparaiso reveals how these new settlers largely married into Indigenous families, which led to their wives and children losing their Indigenous status under the Canadian government's Indian Act of 1876. It was not until the 1985 legal amendments (Bill C-31) that descendants could reclaim this lost heritage. Though published records of North Vancouver barely mention Chileans, the contributions of these immigrants and their Sḵwx̱wú7mesh families play a crucial role in this city's history.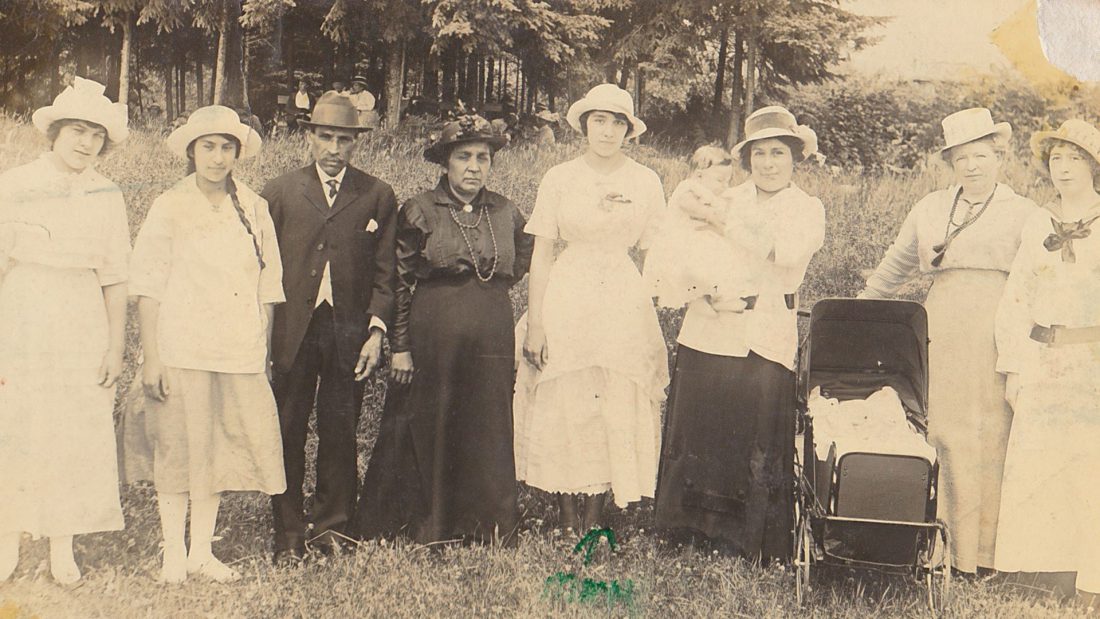 Renowned Vancouver historian Jean Barman has dedicated her career to telling the stories of British Columbia and its people. Her scholarship has focused on the lives of women in BC and relationships between Indigenous peoples and settlers. She has published more than 20 books including The West beyond the West: A History of British Columbia (University of Toronto Press, 2007) and Stanley Park's Secret: The Forgotten Families of Whoi Whoi, Kanaka Ranch, Brockton Point (Harbour Publishing, 2005).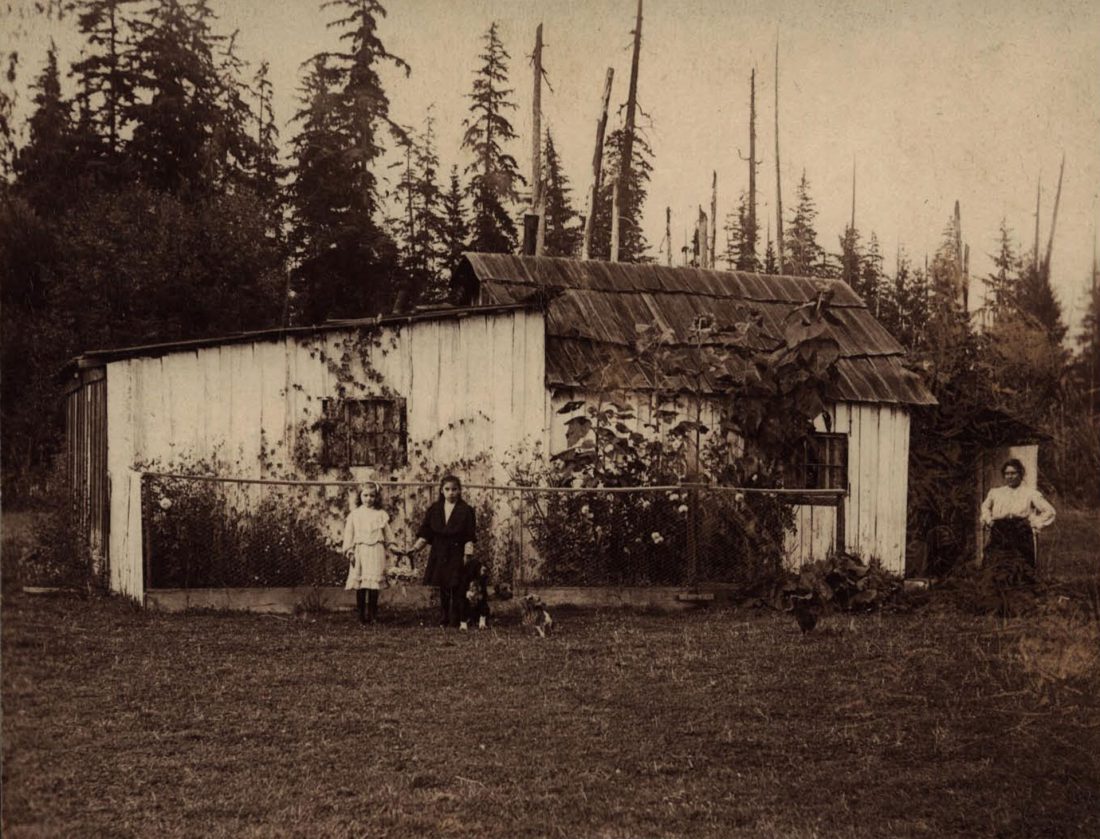 Roderick J. Barman is a Vancouver historian of Latin America with a focus on Brazil. He is the author of books Princess Isabel of Brazil: Gender and Power in the Nineteenth Century (Wilmington DE: Scholarly Resources, 2002), Citizen Emperor: Pedro II and the Making of Brazil, 1825–1891 (Stanford CA: Stanford University Press, 1999), and Brazil: the Forging of a Nation, 1798-1852 (Stanford CA: Stanford University Press, 1988).
Jenn Ashton is an award-winning North Vancouver writer and artist who provided materials from her family archives for this publication. Her fiction has been published widely and a forthcoming article about her Squamish roots will be published in B.C. History Magazine.