For the summer course Communication 295: The Culture of Advertising, students at Capilano University were challenged to create a work of "brandalism," adopting visual strategies of commercial marketing to raise awareness of social, cultural, or environmental issues. To think about intervening in advertisements, they drew inspiration from The Polygon Gallery's exhibition archive, observing how artists appropriate and remix images in order to transform context and meaning. We're pleased to share the class's digital poster projects here.
Thank you to instructor Ki Wight, Capilano University, and the students of CMNS 295!
Banner Image: Kevin McMullin Getting Results the Right Way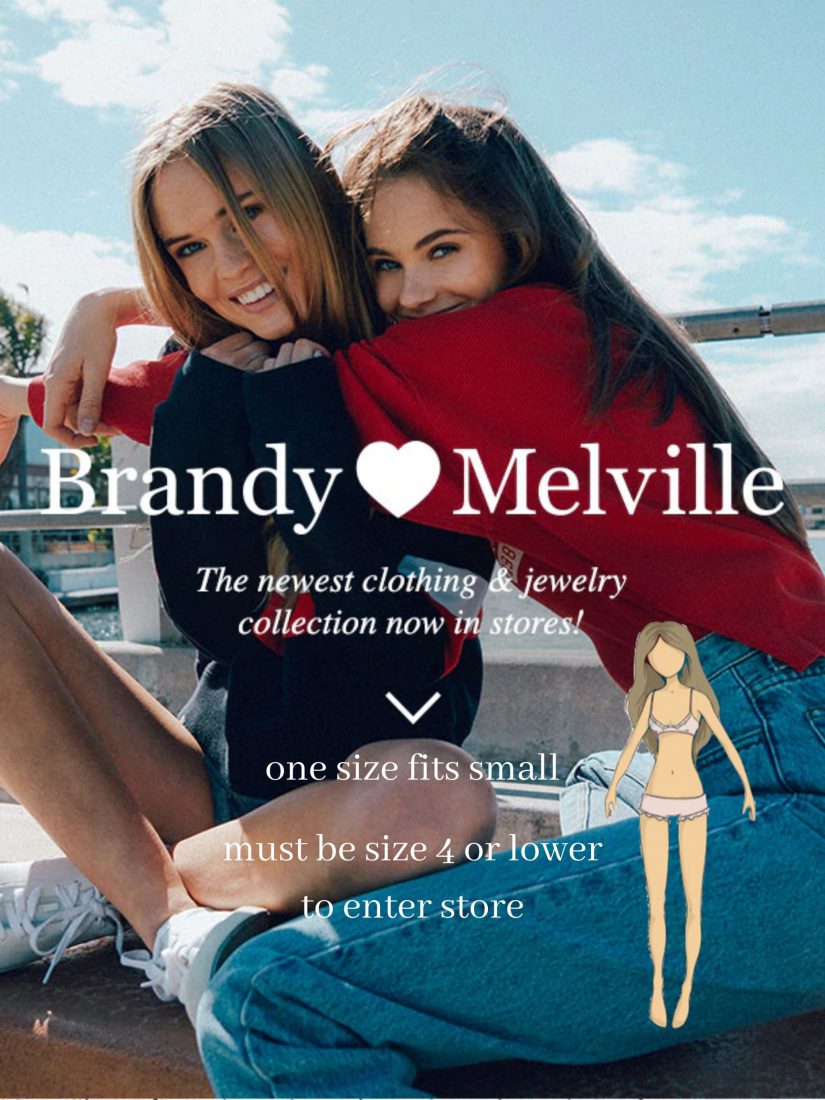 Andie Bjornsfelt, Angel Jiang One Size Fits Small

Ashley Sandhu Where Are You Wearing?

Aynsley Hurtado, Tristan Meroni, Matias Suez Your Coke Days Are Numbered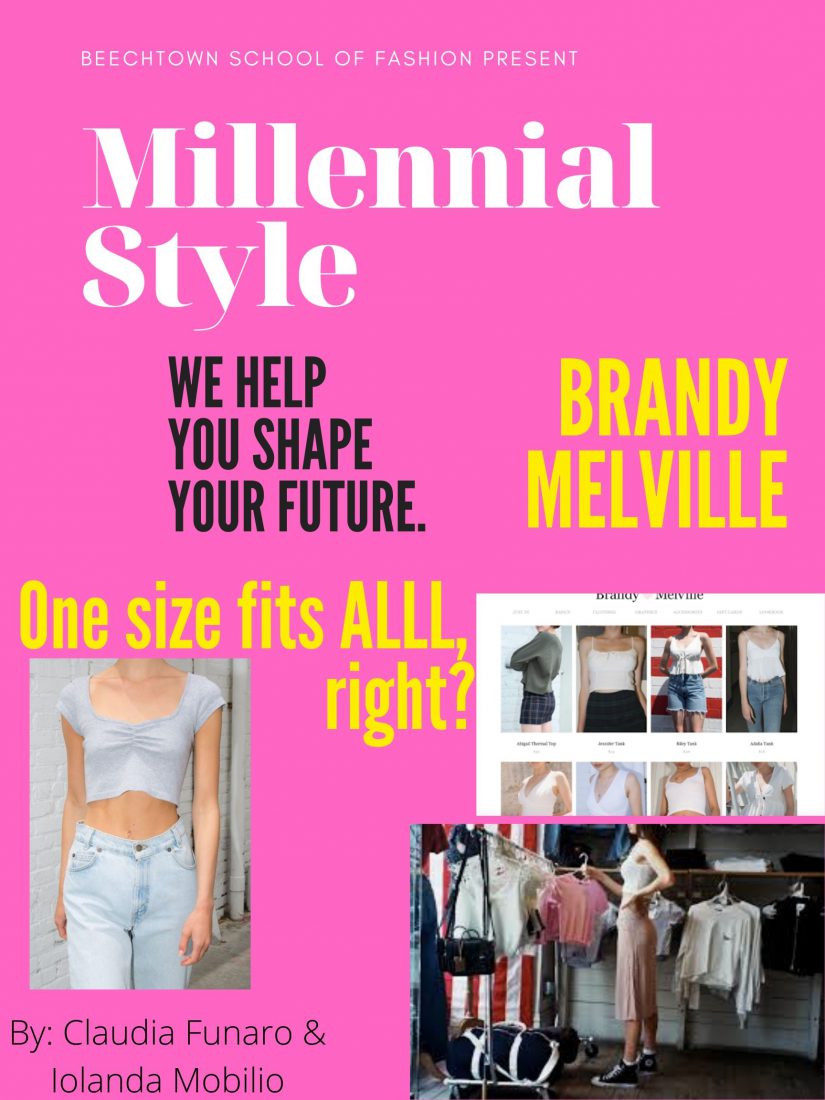 Claudia Furnaro, Iolanda Mobilio One Size Fits ALLLL RIght?

Beth McCloy Stay Out Stay Home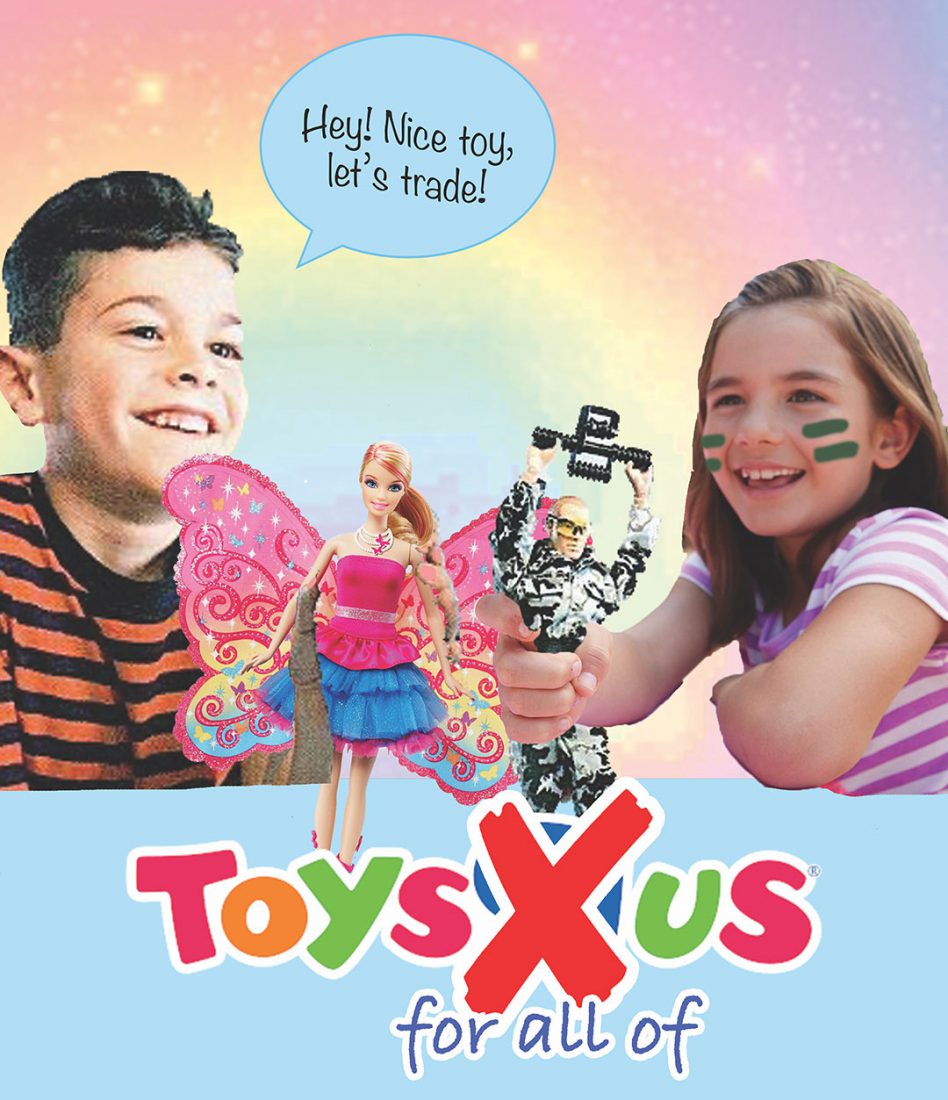 Conor Hammond, Sophia Park Toys for all of us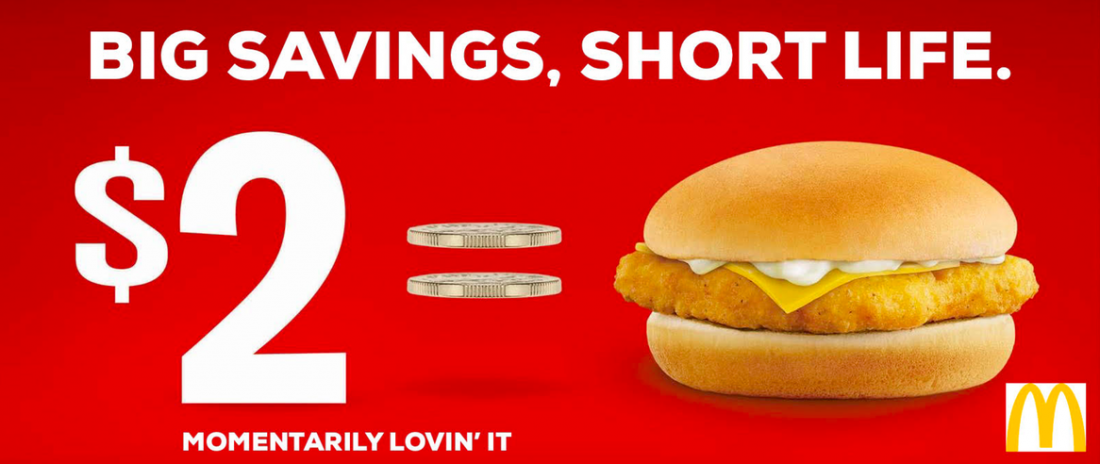 Aynsley Hurtado, Tristan Meroni, Matias Suez Big Savings Short Life

Cozette Macallum Gender Identity Is Not For Sale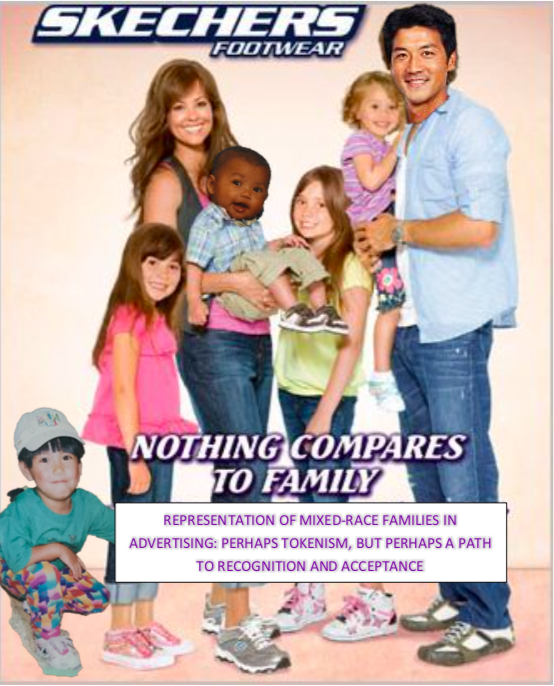 Bridget Stringer-Holden Nothing Compares to Family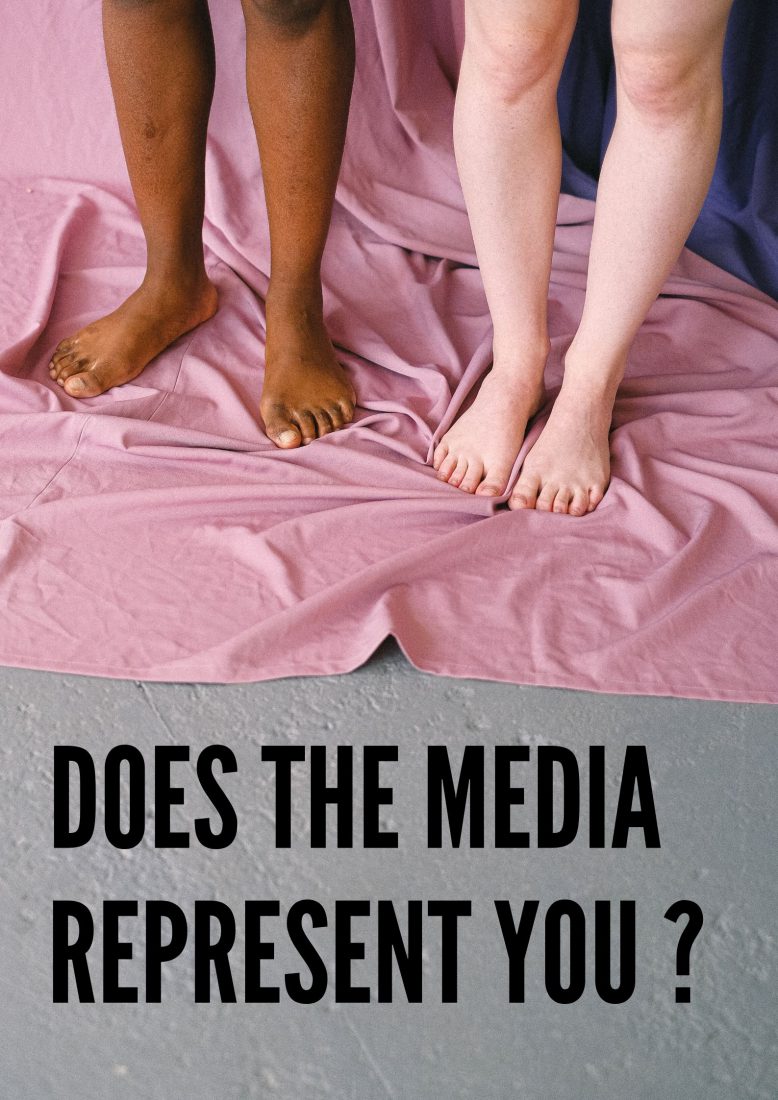 Emily Ewing Does the media represent you?

Erik Nieweler Just Doing Capitalism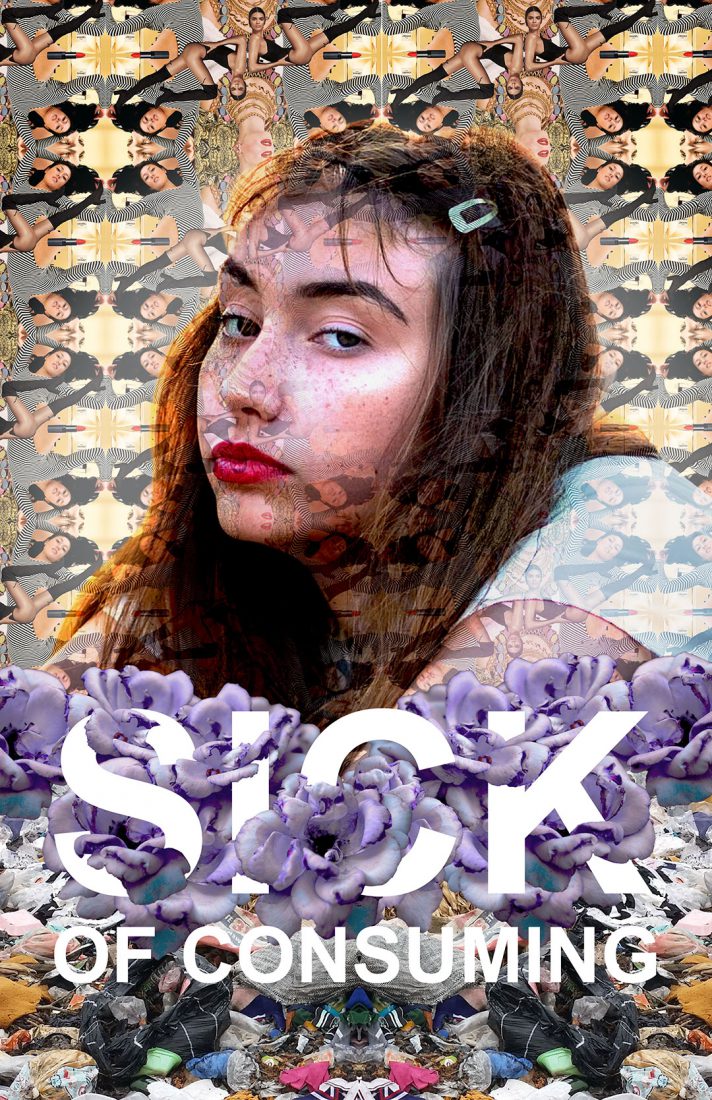 Erin Hughes Sick of Consuming

Gabriele Liessi See You At The Bank

Kaely Avery Fries For Her Buy For Just 7% More Tu Lai Please hold the crave to not own the grave

Kevin McMullin Getting Results the Right Way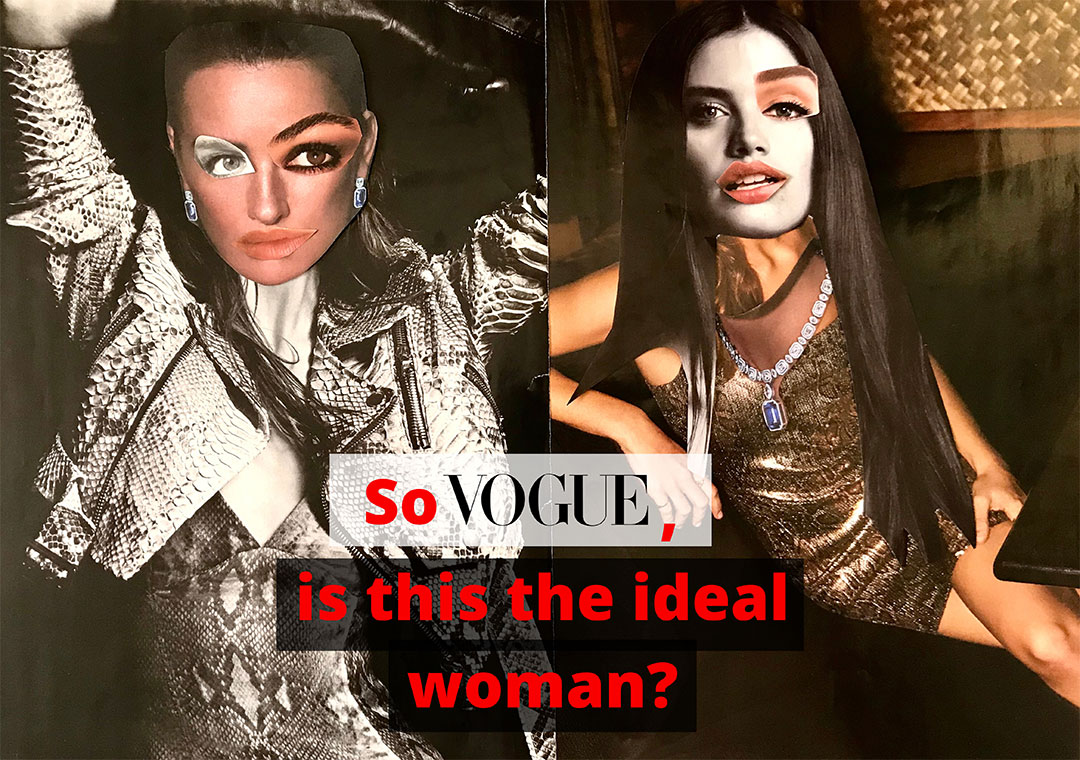 Marley Handel Lane Is this the ideal woman

Medina Matianiu A Weight-Loss Scam

Mohammad Ali Forty Percent of People Do Not Have Access to Water Aynsley Hurtado, Tristan Meroni, Matias Suez Drink tap water but from a plastic bottle

Robyn McCullough Its Important to Social Distance, but Separation Hurts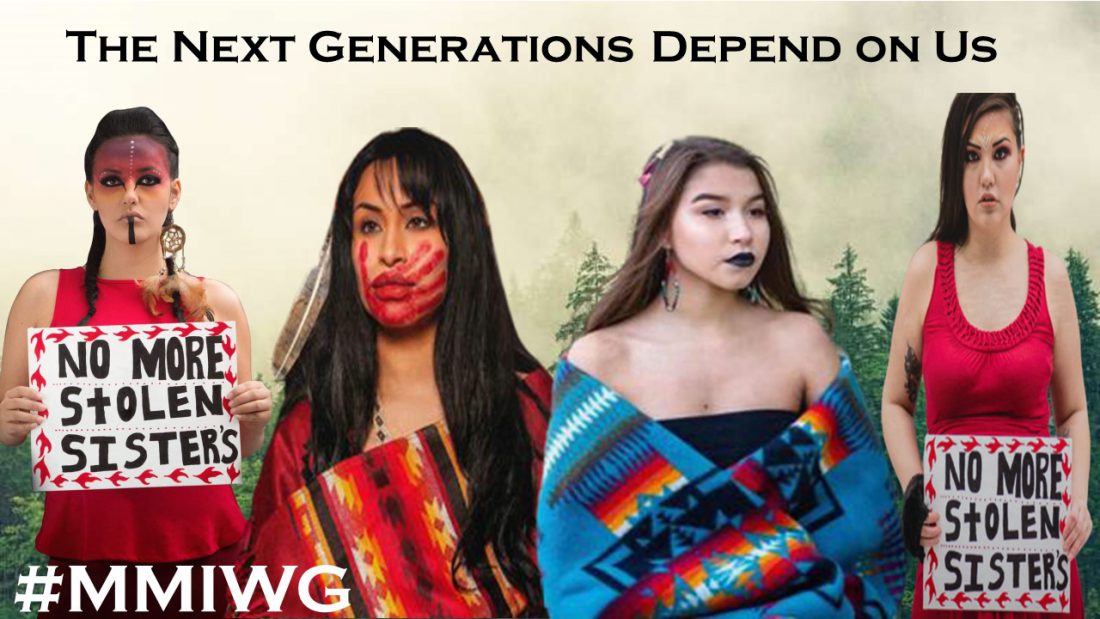 Taylor McCarthy The Next Generation Depends On Us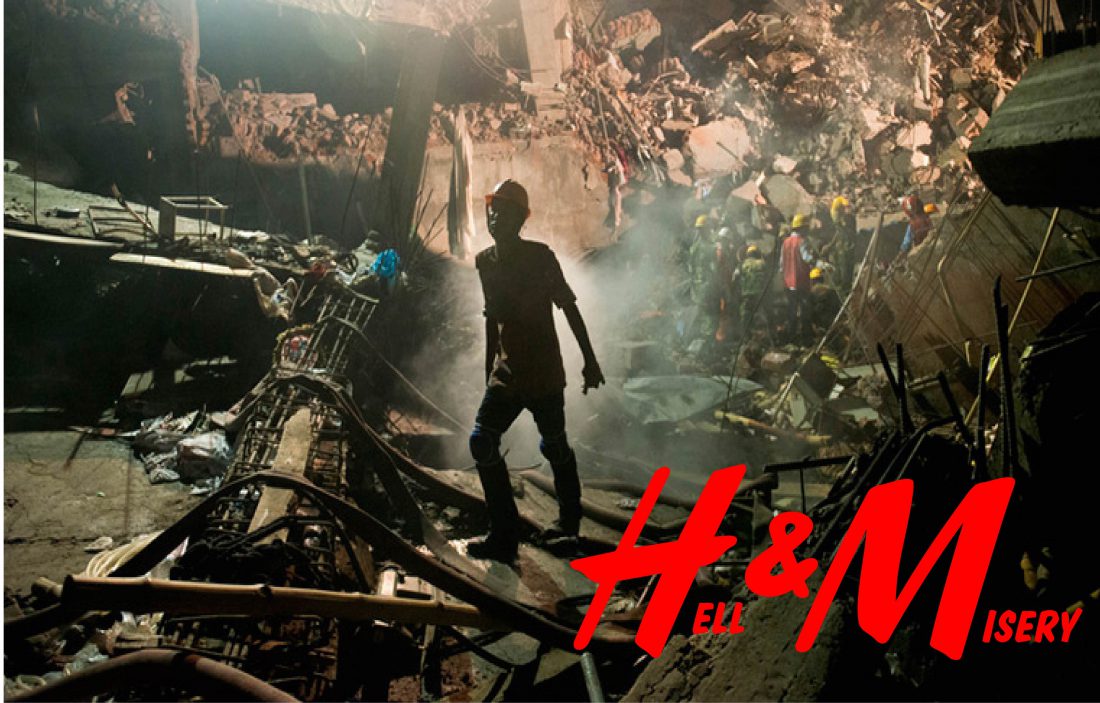 Taylor N. Hell & Misery (After Rana Plaza Disaster)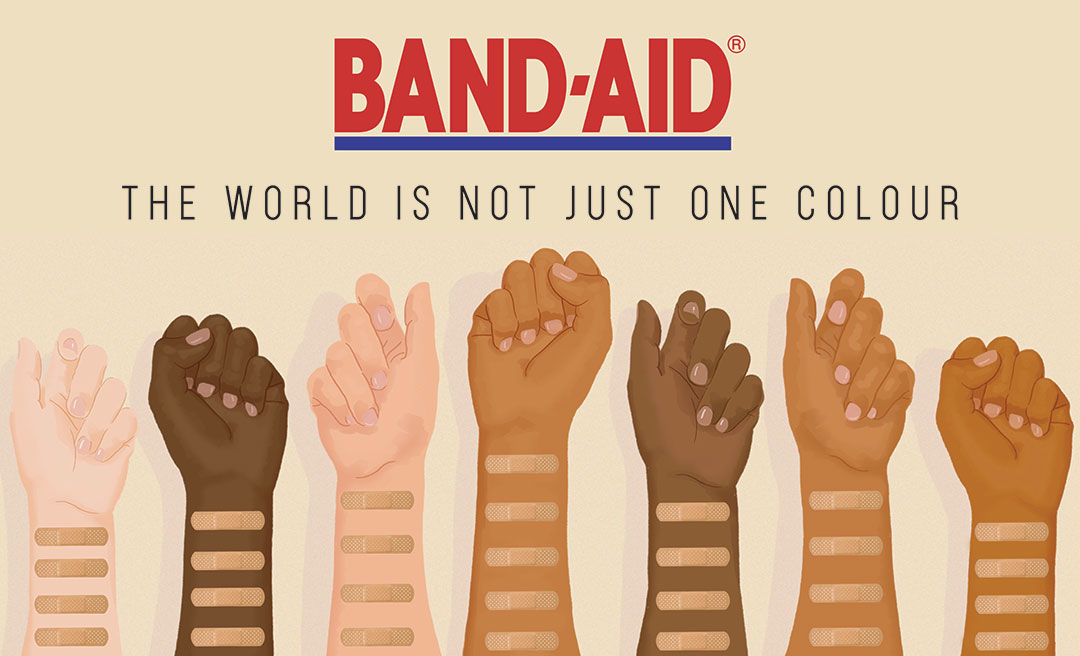 Vaneet Sara The World Is Not Just One Colour