On the first episode of The Polygon Podcast, Audain Chief Curator Helga Pakasaar is in conversation with artist Jonah Samson.
You can listen with the player above or iTunes, Spotify, and  Google Podcasts.
About the Artist
Jonah Samson is a self-taught artist who works primarily with found photographs, often collected through sites such as eBay. Drawing from his vast archive of vernacular photography, he retools seemingly mundane prints to reveal their mysterious qualities and material imperfections.  Often inspired by absurdist humour and an affection for the bizarre, Jonah's idea of "a perfect picture combines the magical, the disturbing and the absurd." His 2013 Presentation House Gallery exhibition and artist book Another Happy Day drew its title from Samuel Beckett's play Happy Days. Canadian Art listed it as one of their top ten exhibitions that year, and the sold-out publication, designed by the artist, was named one of the top releases at the New York Art Book Fair by The New Yorker. Jonah's more recent publication, Yes Yes We're Magicians – named for a line from Beckett's play Waiting For Godot – was published by Presentation House Gallery and Figure I Publishing in 2017. He is represented by  Macaulay & Co. Fine Arts in Vancouver, and he lives on Cape Breton Island, Nova Scotia, where he works as a physician.
www.jonahsamson.net
@jonahsamson
Artist Jonah Samson, sporting his Covid-19 haircut, and talking to us via Zoom from his studio in Cape Breton Island.
Jonah's house and studio.
An install view of Jonah's 2013 Presentation House Gallery exhibition Another Happy Day.
A fan of Samuel Beckett, Jonah recently watched Film, which is written by Beckett and stars Buster Keaton. 
Film (1965), directed by Alan Schneider, written by Samuel Beckett, and starring Buster Keaton.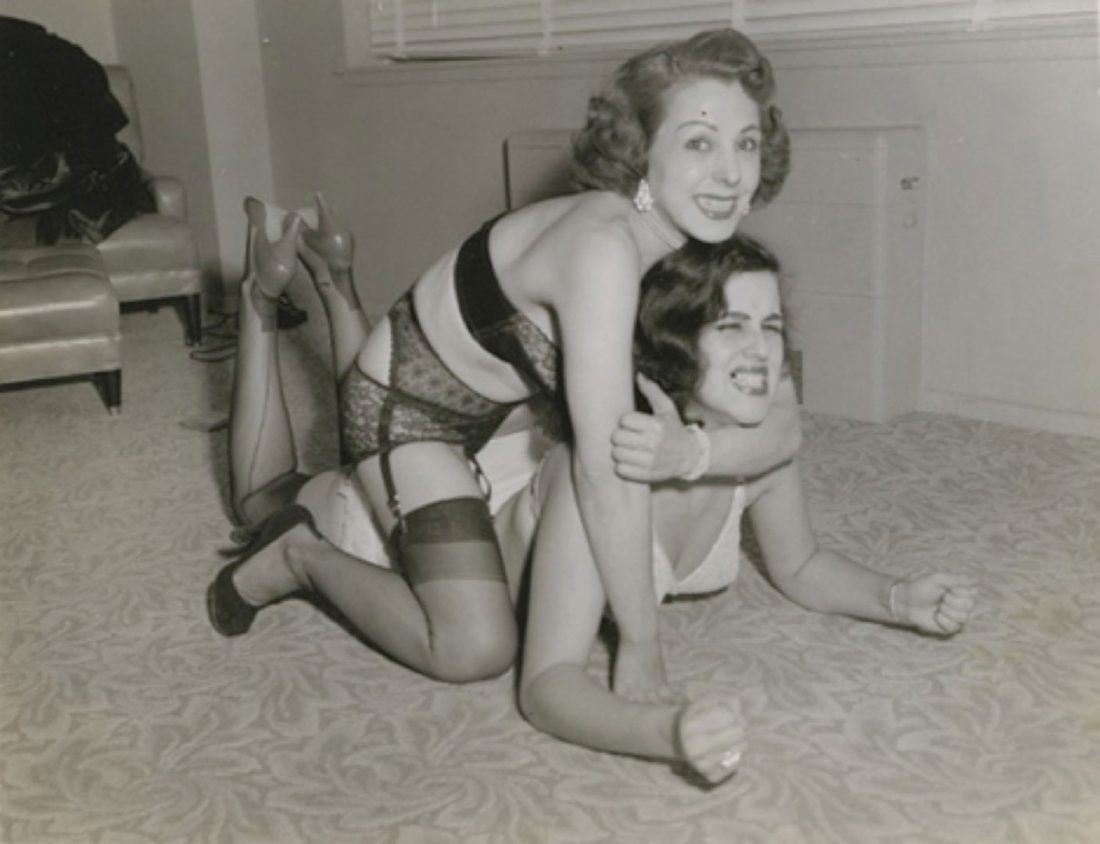 An image from Jonah's 2013 Presentation House Gallery exhibition Another Happy Day.



An excerpt from Jonah's book Another Happy Day.
From the collection of Jonah Samson.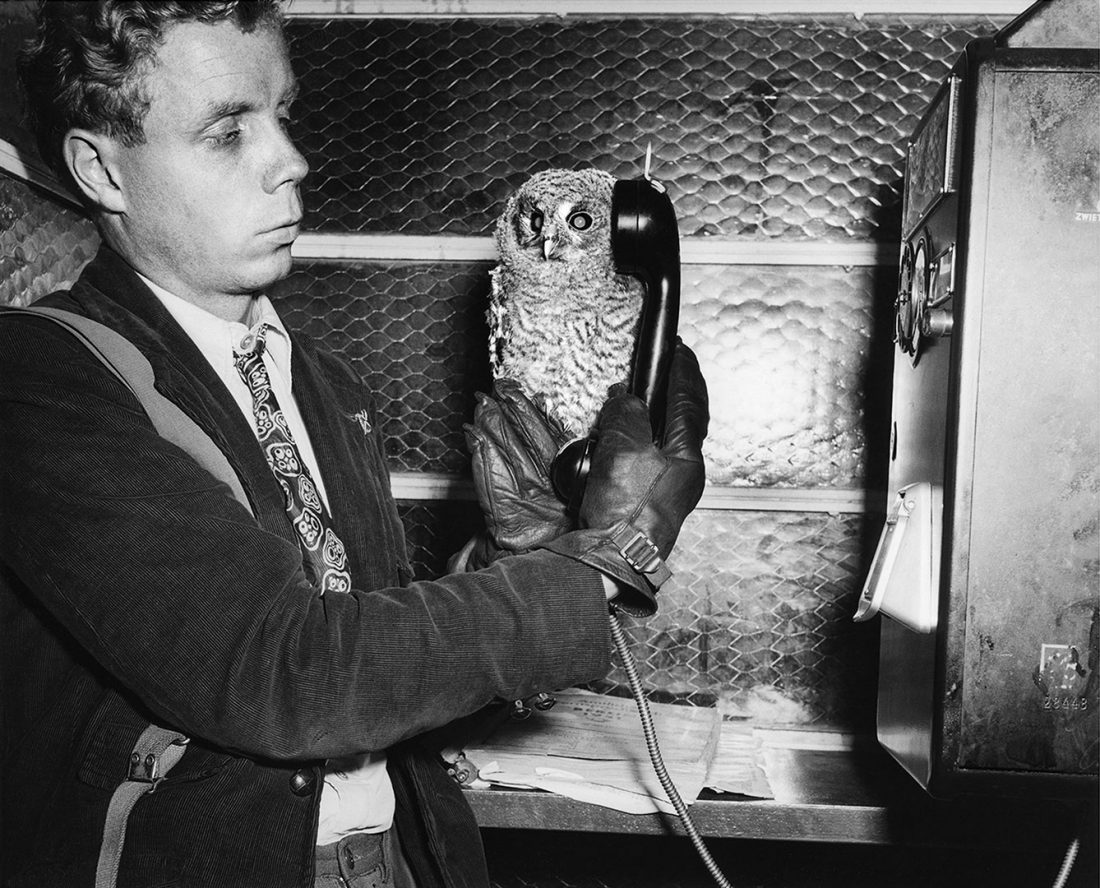 A recent purchase by Jonah on eBay.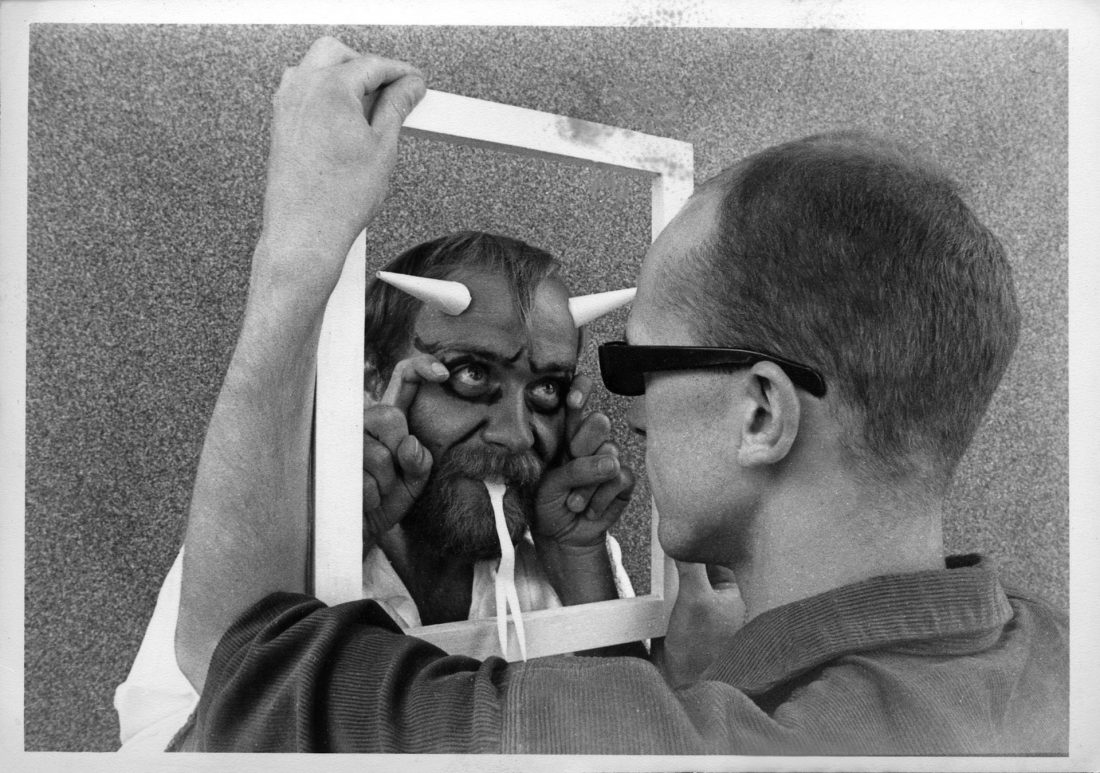 Another recent eBay score by Jonah.
Subscribe to The Polygon Podcast on iTunes, Spotify, and Google Podcasts.